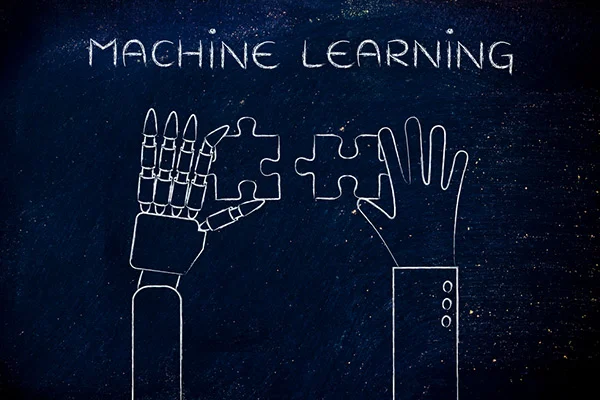 By Swanand Jawadekar
Today, smart machines have become one of the integral parts of smart factories leading to the Industry 4.0 revolution. This paper details solutions developed for special purpose machines such as cartooning machines, tube filling machines and can be extended to similar types of SPM's. These machines perform specialized manufacturing operations and are integral parts of agriculture, pharmaceutical or industrial factories.
The Solution capitalizes on the readily generated engineering data in conjunction with loT (Internet of things) and AR (Augmented Reality) to make the machine smarter in a connected environment. It uses operating data from the equipment to predict various functional parameters such as production and performance analysis, energy analytics, delivering new insights towards Overall Equipment Effectiveness (OEE).

Design and Development: Critical Foundation
Today, the Digital twin has become an integral part of the manufacturing process. It can be characterized as a digital representation of the physical asset, which enables additional insight into machines' performance.
Besides supporting design strength analysis, it provides tools to examine the operating mechanism, loads and boundary condition, failure studies, alternate material. Carrying out a mechanism's kinematic analysis involves calculating the velocity, location, and acceleration of any of its points or links for the prescribed time step. The study helps the user understand the mechanism's behavior and make changes in geometry, material, and improve product performance.
For any machine performance evaluation, mechanisms play a critical role. From material entry to final product manufacture, there are various mechanisms involved, consisting of combinations of conveyers, Cam, and rollers. Apart from analyzing critical mechanism parameters, Digital twin can be effectively used to identify influential data parameters affecting machine performance which can be further monitored using loT Techniques. The parameter identification will help the user effectively use sensors, location, and data acquisition and connect to the mobile portal. Once the critical parameter has been identified and equipped with sensors, they can measure the real-time mechanical or heat load which the machine experience in real life. Based upon received data, one can predict component failure, and the same can be replaced much before the break or worn out.
Data Anytime / Anywhere
Currently, most customers are looking towards intuitive products, easy to interact with, and high on performance parameters. Smart machines effectively use loT tools and parameters identified from Design simulations to provide a robust tracking mechanism. As determined by validation studies, critical machine design parameters can be further monitored to achieve better insight into machine performance. The performance tracker data can be accessed from a remote location and enhances the support system's reach. IoT also helps the customer for a better post-sale experience and optimized environment.
Following are some of the typical machine performance parameters which can be tracked live:
Live KPI's and dashboards for real-time monitoring of machines
OEE, Performance, Availability
Process, Production, Energy Analysis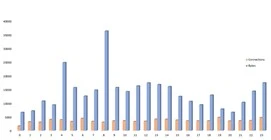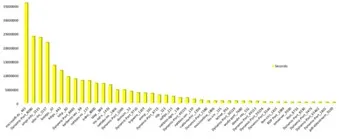 Augmented Reality
Augmented reality is gaining momentum in the marketplace and has shown incredible potential to support enterprise activities with different departments to perform their operations efficiently. It promotes a converged experience for the 3D AR content to Visualize, Instruct, simulate the working environment. The approach embeds desired parameters from the loT platform in the AR experience helps visualize a machine's real-time information. AR studies can further be synched with various levels of an organization as illustrated below:
Design and development: collaborative design review, Hand-hold training
Manufacturing: service and technical manual, work instructions manual, performance dashboard, operator instruction, better response to any of internal request, higher safety and security, real-time of the shop floor experience
Market (Creating virtual product experience)
In the Nutshell
Design engineering has evolved dramatically. From draft board design to Computer-Aided Design and modeling to virtual reality, it has crossed global boundaries. With old proven CAD techniques and new Data, AR/VR (augmented and virtual reality) tools, we support international customers to build their design faster, better, and accessible / monitor from remote locations. These solutions extend flexibility to the customer and bring the global design team to work together towards standard global.